introduction
Autonomous recording hardware (MasterBuilder) combined with a suite of artist-facing content management tools (Sesame) makes capturing high-quality audio recordings extremely simple while dramatically changing fan engagement with live audio streaming.
status
OpenLIVE's end-to-end approach reduces the cost, risk, complexity & lead-time of production, rights management and distribution of live performances down to a fraction of existing methods.
After considerable research, testing and refinement, OpenLIVE has perfected cloud-based mixing, mastering and optimisation, performed in minutes (or 'on-the-fly' for live streaming), providing brilliant-sounding live recordings that have received industry acclaim and have attracted renowned industry experts to join the OpenLIVE team.
client
OpenLIVE
project
For Live Performances
"OPENLIVE HAS CREATED THE WORLD'S FIRST TRULY SCALABLE RECORDING, LIVE AUDIO STREAMING & CONTENT MANAGEMENT PLATFORM FOR LIVE PERFORMANCES"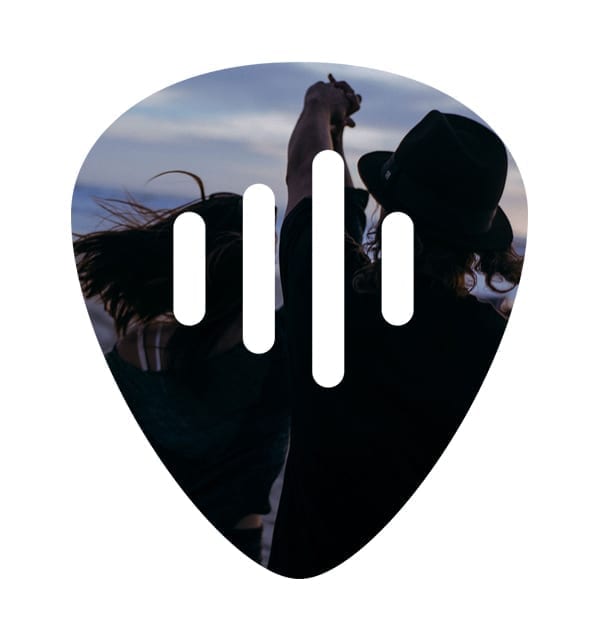 The live audio streaming technology breaks down huge financial barriers for live streaming, providing artists with previously unattainable reach from live performances while offering more fans the chance to hear their favourite band live.
MasterBuilder enables every single live music venue and festival in the world to be an instant, on-demand music production & reporting facility.
OpenLIVE enables Artists to schedule their own recordings or live streams, create & release albums, while maintaining full control over their music, including retaining all copyright.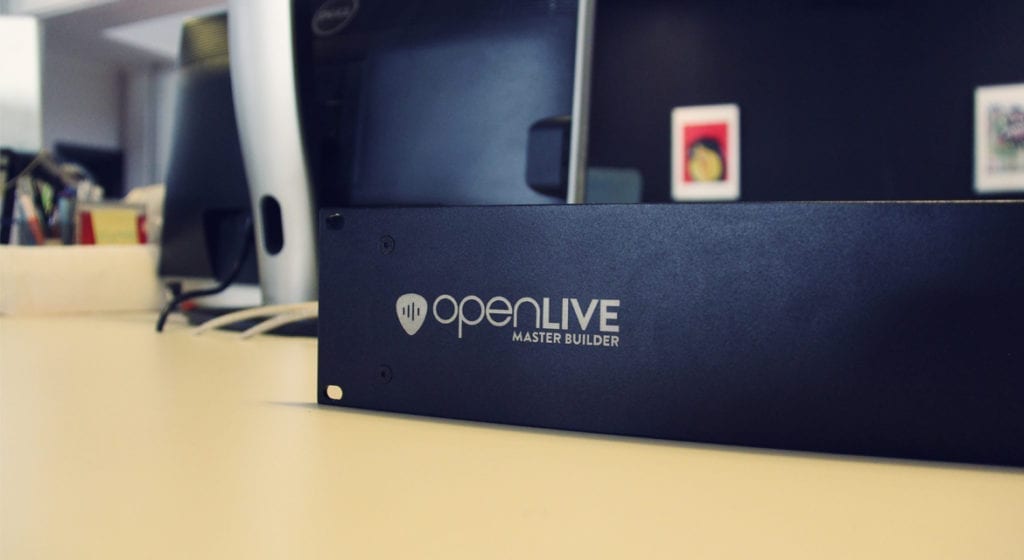 The process is divided into 4 easy steps – CREATE, BOOK, PLAY & MANAGE. These 4 step process gives our artists complete control of their music, while being supported with an expert team to guide them through each part of the journey.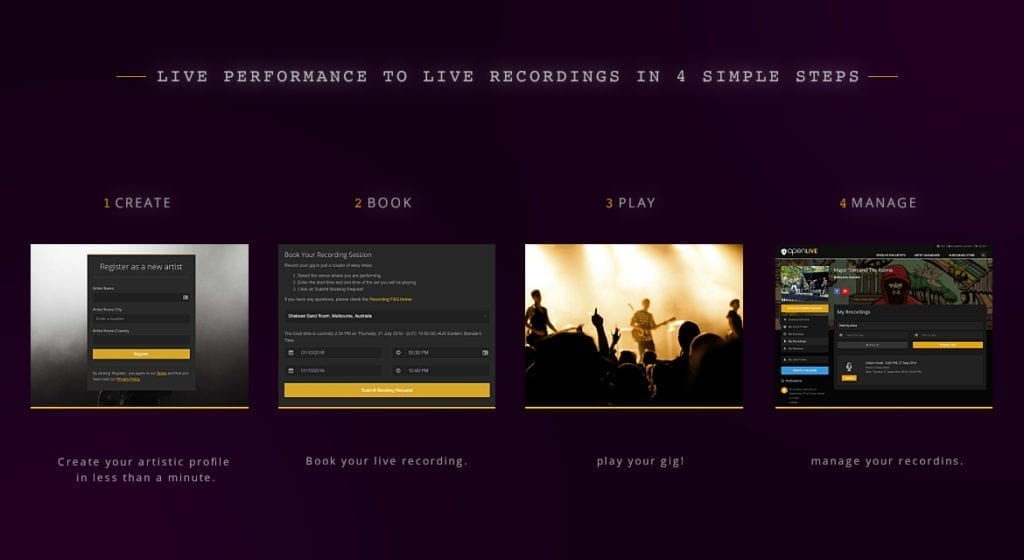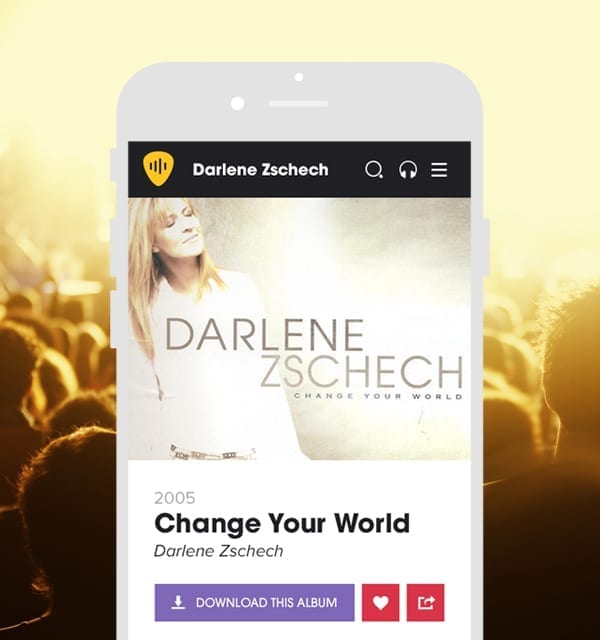 OpenLIVE is a leading music technology platform that is in the early stages of a plan to become a global leader on the music tech space. Visit the website to learn more.