Marketing Your FMCG Brand to Stand Out From the Competition
For brands in the fast-moving consumer goods (FMCG) market, the need to set themselves apart from the competition has increased with more direct to consumer brands circumventing what was once an industry that could rely on distribution for growth.
Branding is a highly efficient method for achieving this goal. There will be greater competition than ever before in the fast moving consumer goods business since, according Garner, sales will reach 15,361.8 billion globally. How can fast-moving consumer goods (FMCG) businesses differentiate themselves in a saturated market? Here are some suggestions for branding.
FMCG companies need to stand out from their competitors in order to get sustainable growth and branding is a great tool you can use to differentiate and position your company in a crowded market . 
Have a look at Reborn's branding tips for fast-moving consumer goods companies and take your business to the next level.
Why is Branding Important for FMCG Brands
First, let's examine why branding is so crucial for fast-moving consumer goods (FMCG) firms. Companies that want to succeed in today's competitive marketplaces need a solid branding strategy.
Branding is extremely important for companies competing in crowded markets, in fact according to Mckinsey, FMCG companies that utilise a quality branding strategy experienced growth and increased revenue roughly 25% more than companies that didn't focus their efforts in branding.
In other words you can't afford to stay stagnant. You need to grow your customer base and brand awareness on an ongoing basis to compete within the FMCG market.
Branding Tips For FMCG Brands
Try these branding tips to ensure your audience recognises your brand and considers it at every stage of their buying journey.
Construct a Strategy
A well-thought-out strategy is essential for every brand's success. A long-term branding strategy will pay dividends in the long run.
A successful branding strategy requires a detailed plan and when you invest in a long-term branding plan, you will set yourself up for success down the road. 
According to Les Binnet, "if you want long-term growth, what you've got to do is change people's minds in some way. You've got to build up memory structures that will bias their behaviour into the future, and that's a much more difficult and long-term job, because it involves training people's responses in such a way that you not only influence behaviour now, but you also influence behaviour tomorrow, next week, next month, next year, and on into the future."
As part of the plan, make sure you establish your brand personality and determine important things like your product name, logo, website, product packaging, and website content that matches your personality.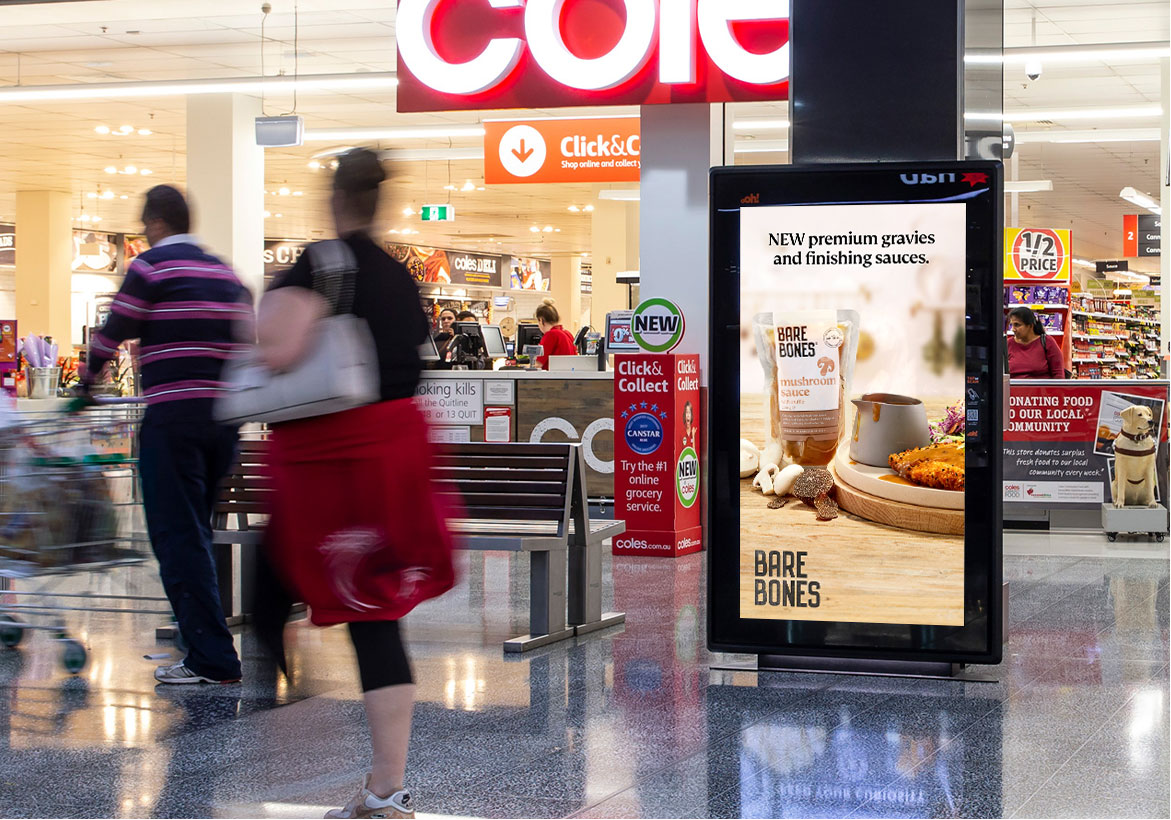 Gain Consumer Trust & Develop Brand Loyalty
Customers are more likely to stick with your business if you reward them for making a purchase with enticing discounts after they've made a particular number of purchases. Maintaining open lines of communication with clients is essential for delivering satisfying service.
Brand awareness will increase your overall exposure, but you also need to establish brand loyalty so that your new customers become repeat customers and possibly even recommend you to their friends. 
You can establish brand loyalty by offering a rewards program. For your rewards program to work well, you need to provide great deals after the customer spends a certain amount.
Finally, you should communicate with customers in a variety of ways to guarantee a good experience and make sure you take advantage of personalisation as personalised communications can improve customer satisfaction by a whooping 604%.
Telling Your Story in a Relevant Way
Every business has a story, and you want to tell your story to associate it with your brand.
Collect the stories you want to tell and perfect the way you tell them. Then, teach the stories to your employees and communicate the stories to your customers on a variety of platforms both in store and online.
Keep in mind that unusual details help customers connect with you in a visceral way.

Use Analytics to Stay Ahead of the Game
Understand the benefits that big data brings to your brand strategy.
Use analytic tools to learn more about your customers and use this information to create personalised marketing campaigns that appeal to your target audience.
Use data to find out what strategies are working (and which ones aren't).
Get used to checking your numbers on a regular basis and adjust your strategy accordingly every 3 – 6 months. Embrace change.
Integrate Branding & Product Development
Every element of your product packaging should match your brand. For example, if you offer a natural food product and include "environmentally friendly" as part of your brand personality, you probably don't want to use packaging that can't be recycled.
Use colours and images that match the rest of your branding. When people see the product in the store, they will get it if they recognize the logo from their social media feed or your website.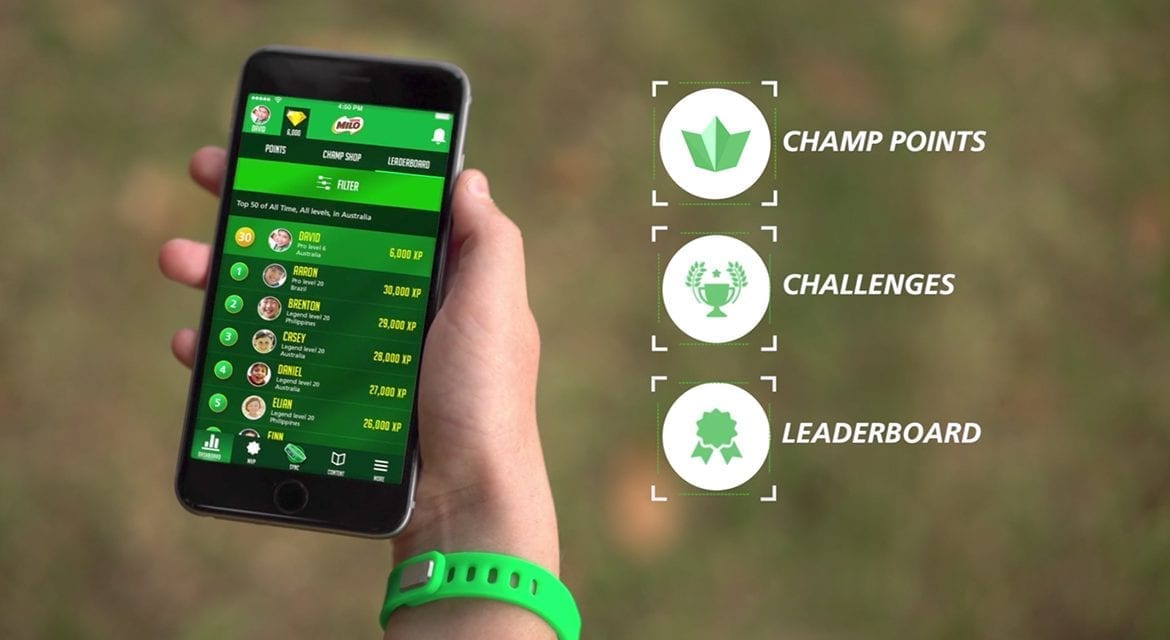 Be Agile
According to mckinsey. "In the consumer-goods sector, agile ways of working aren't an all-or-nothing proposition. Success depends on knowing where and how to deploy them"
Don't be afraid to change things up when you notice an area for improvement. You have a lot of competition out there in the FMCG industry and while your company isn't reacting to change your competition is developing and launching new products.
Remember that the only constant is change so your messaging, offers and value propositions should change as well. 
We hope these branding tips help you understand and better navigate the complex world of branding for FMCG, if you have any questions or need help with your branded strategy get in touch today!