Innovative Marketing Strategies For Travel & Tourism Brands
The travel and tourism industry remains one of the biggest economic sectors in the world despite a tumultuous couple of years dealing with hard-hitting challenges. As we look forward to the future, businesses are starting to think about marketing strategies for travel and tourism brands to cut through the noise and stand out from the crowd. At REBORN, we believe the secret to bringing creative and innovative travel brand marketing to consumers can be found by digging deep into the insights, finding human emotional connections and tapping into the desire to explore.
So let's take a look at some innovative travel and tourism marketing strategies that will help your brand get noticed.
Build narrative with insights
Research can often offer meaningful insights and point us in the right direction when conceptualising the travel marketing strategy for your brand. When developing a travel brand marketing strategy for North Stradbroke Island, our REBORN team used research from the University of Queensland to build the narrative for the campaign. Studies found that 73% of visiting tourists return to North Stradbroke Island, which helped inform the marketing messaging that centred around creating ongoing holiday traditions.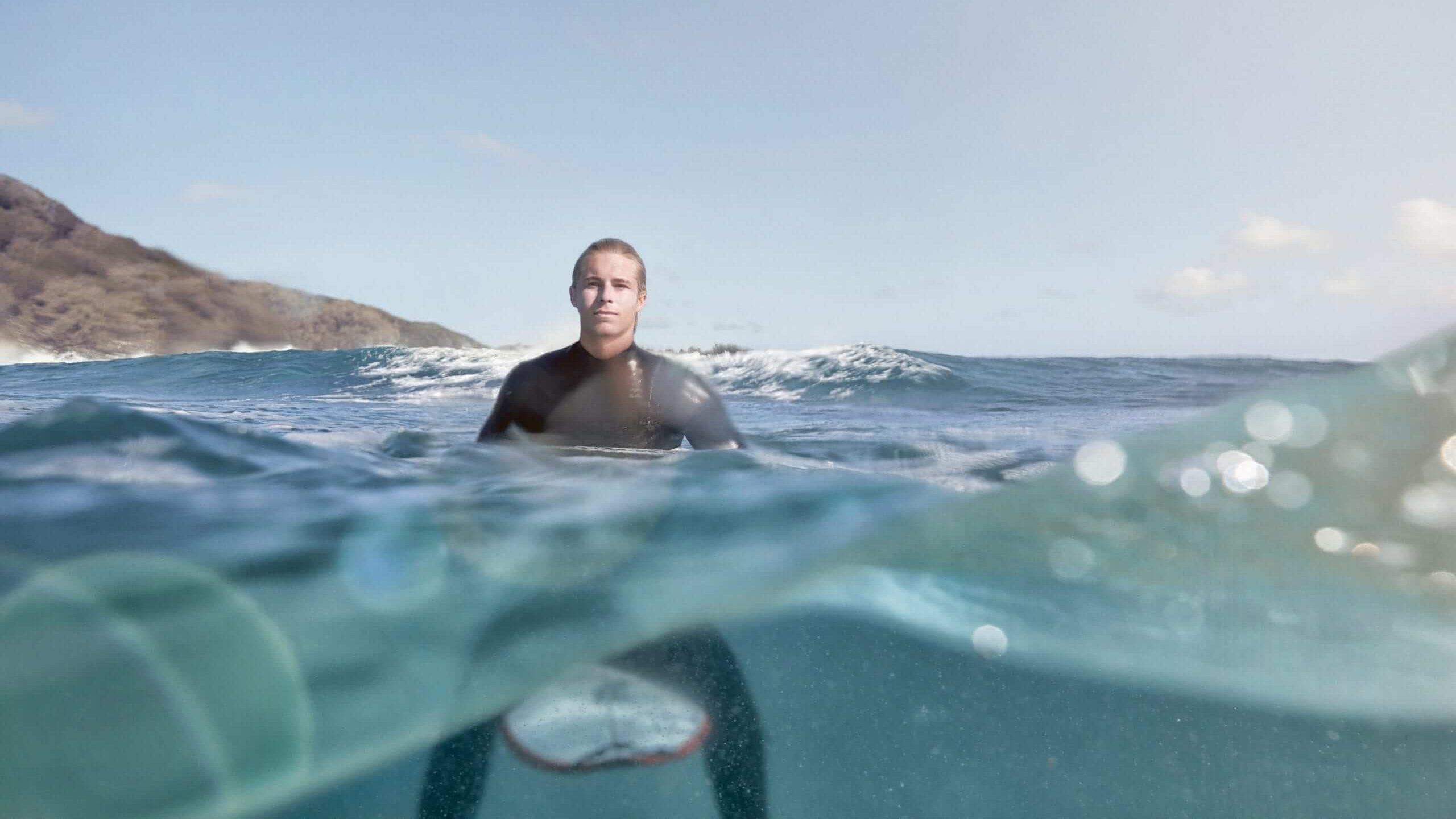 Sell the new world of travel
As we move into a new era of tourism, there will be a renewed focus on finding innovative digital marketing strategies for travel agencies. As consumers look to voyage back out into the world, plenty will be seeking to rely on convenient, all-inclusive experiences. One of our most successful travel and tourism marketing strategies was for New Caledonia, where we focused on selling a holiday destination that had 'the lot'. If you're looking for a marketing strategy for your travel agency, understand the desires of your consumer and deliver those messages packaged in an effective marketing campaign.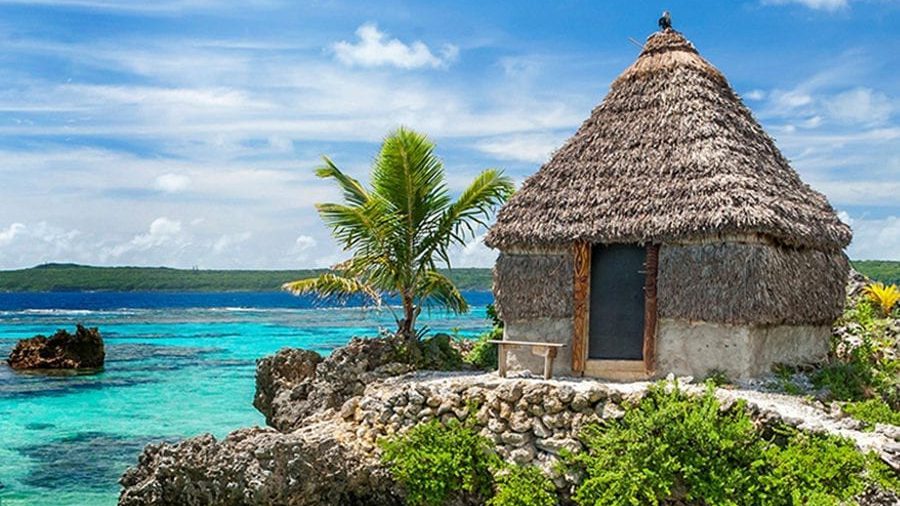 Tap into human behaviours
Help people to remember the joys of the rituals of travel by using this feeling to build the backbone of your travel marketing strategy and campaign. An effective travel brand marketing campaign might tap into human behaviours by depicting the small tasks that go into making a holiday special — the planning, the packing, the airport check-in and the big reveal when arriving at the destination.

Emotional connection
Escapism is one of the great travel and tourism marketing strategies. And now, more than ever is the perfect time to use this emotional connection for your brand campaign. Our recent campaign with Tourism Vanuatu helped people picture a holiday where they could step away from their busy lives and delve into the picturesque landscape of an idyllic island destination. This travel marketing strategy lets consumers dream of escapism, draw connections to the brand and will ultimately drive them to book a holiday.
Listen to consumers
You don't have to dig deep to hear what consumers are saying about the travel and tourism industry right now. Use your resources to tap into these conversations and let those insights help inform the focal point of your next brand campaign. Feedback is an incredibly useful tool when it comes to determining how to build your brand narrative and marketing campaigns.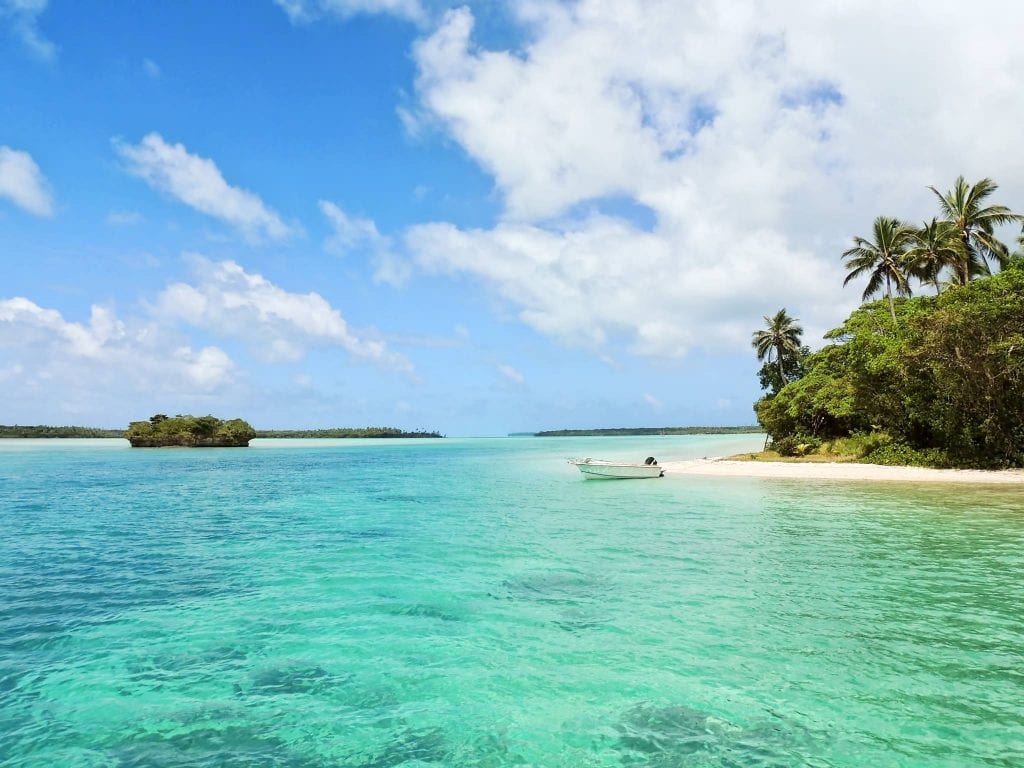 Develop innovative travel and tourism marketing campaigns with REBORN
Bring your brand into a new era with innovative travel and tourism marketing strategies developed and executed by our team of digital marketing experts at REBORN. We will work with you to capture the essence of your brand identity by bringing creative marketing concepts to your consumers. For over 20 years, our digital agency has been creating meaningful, standout marketing strategies for brands across Australia with impressive results.
Learn more about our services, check out our previous work or get in touch with one of our experienced REBORN marketing team and receive a free consultation today.